Shindig is a small ticketing app for exclusive events
Shindig provides a quick and easy way to create and scan event tickets.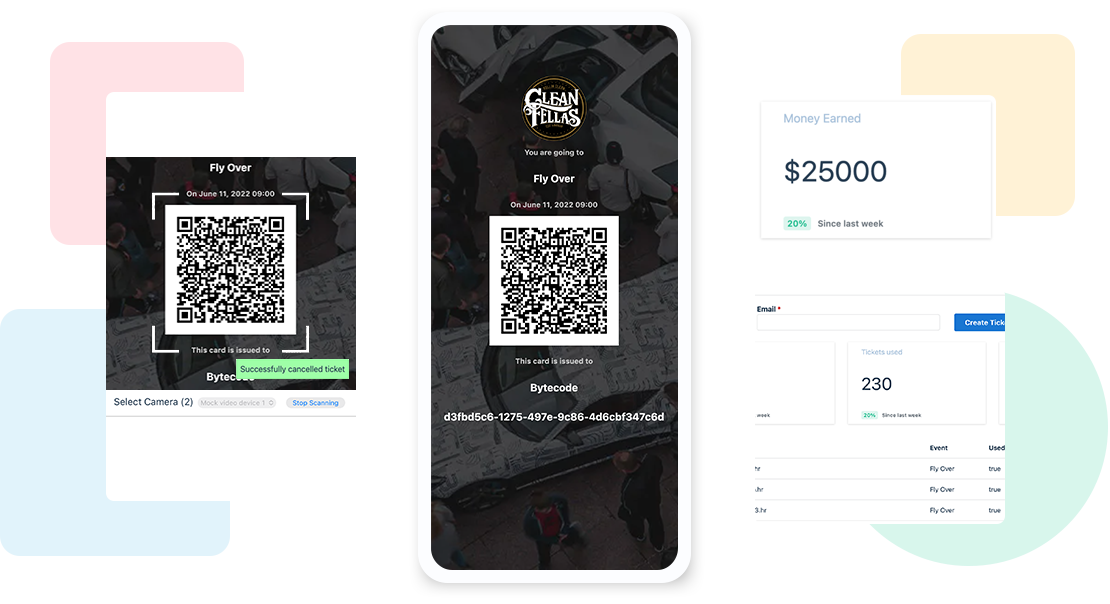 Simple admission
The admission process is simplified to add tickets to an event as quickly as possible by only entering the participant's name and email.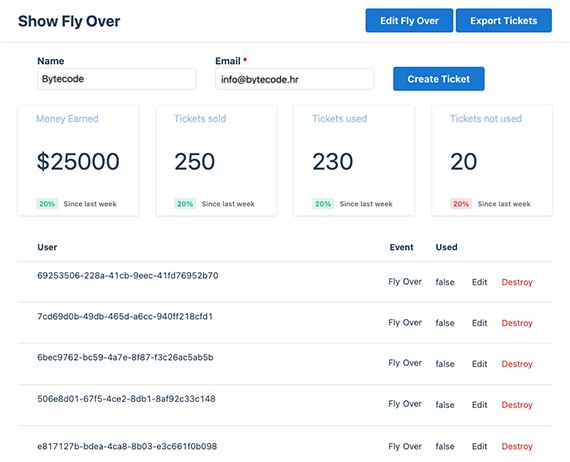 Features
Take a look at the Shindig application features.
Customize ticket design
You are able to customize ticket design by adding background pictures and your company logo.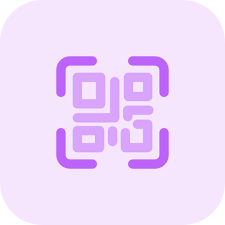 QR Code Reader
Shindig allows you to scan tickets with a QR code reader without installing an additional application.
Statistics tracking
Export ticket list
Number of scanned tickets
Number of sold tickets The application has been used to organize the Fly Over event in Varaždin in June 2022. Hundreds of tickets were made and sold with the help of the Shindig.